Email:denya@chun-wang.com
Address:Chunwang Industrial Park, Tongle Sixth Industrial Area, Longgang District , Shenzhen, China.
Dry Pole
Specification:1kg
Size:85cm*15cm
Packaging:Non woven fabric
Print:English
Raw material:Calcium chloride

Introduction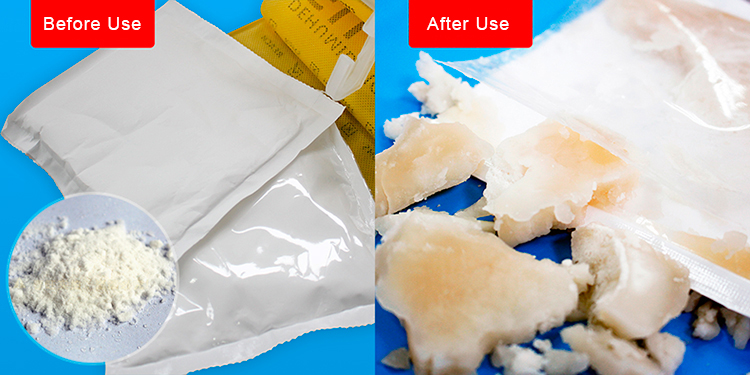 During the container shipment and storage, the great temperature difference between day and night made the gas-rich air temperature supersaturated, which was locked in the container during the day. the cargo usual go through the hot temperature marine like climate and big difference in temperature, which could be between 0 ℃ -80 ℃ and the humidity could be up to 98%. We call it the dew condensation phenomenon. When the temperature is 30 ℃, the water content of the air is 30.4g/m3, if the temperature from 30 ℃ to 18 ℃ lower, the water vapor content will be reduced to 15.4 g/m3. Other water vapor condenses into water, which is commonly known as "container rain". It would cause a very negative impact to the goods packing image, so, we need a certain quantity of dry pole to solve this problem.
Using guide
1)Container checking:
◆Check any damage in the container, such as container walls, top, bottom, whether there is a hole (crack ) or not.
◆Container doors must be closed to seal the rubber must be good.
◆Containers prior to loading must be dry and clean.
2)Container flooring moist checking:
◆If possible, do not use the container whose wood moisture value exceeds 20%, it will increase the risk of damp. If you cannot change, than increase the using quantity of Chunwang container desiccant based on the inside water content to ensure cargo security。
◆Please do not use the container whose wood humidity over 25%.
3)Seal all holes.
4)Take out the container desiccant from the sealed plastic bag.
5)hanging the dry pole on the hook with tape affixed to the lower end on the inner wall.
6)keep the distance between goods and desiccant to 5-10CM, do not cover the surface of the desiccant, and let the desiccant contact with air, so as not to affect the absorption effect. The volume of the desiccant will be increased after absorption, therefore requires appropriated space. Do not put anything on the dry pole, avoid being oppressed.
7) Close the container door.
8)Container dry pole, can be directly hung, easy to operate.
Usage
Container model

Lowest usage

CODB-91-10

CDOC-91-10

CODC-91-14

20GP

6

6

4

40GP

12

12

8

40HQ

14

14

10
Adsorption rate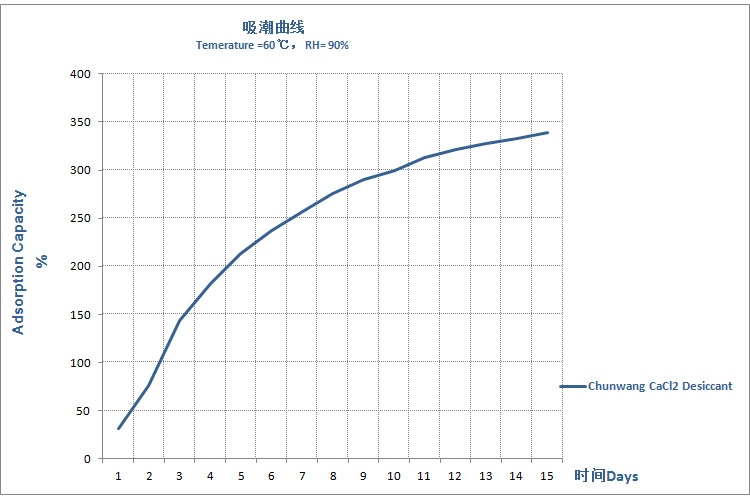 Use effect
Before and after comparison: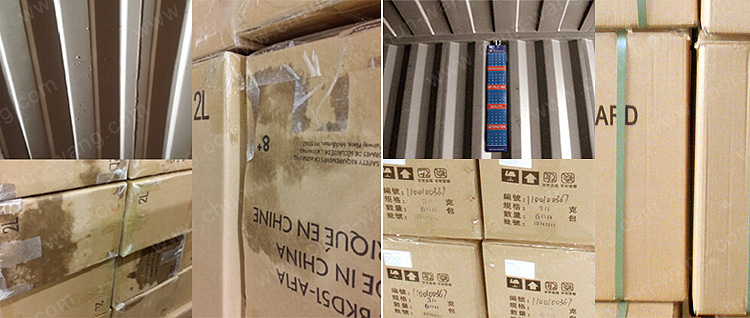 Why Us?
1)Chunwang desiccant has a good adsorption capacity.
2)Chunwang has a full range of desiccant. Like silica gel, calcium chloride, clay, activated carbon, Molecular sieve. We always pursue that give a better solution for customer. If your products are high-precision instruments, we suggest you use Montmorillonite clay, not silica gel.
3)We always insist that quality win a customer. We had a strict raw material selecting procedure.
4)For almost 2 decades committements makes a good quality and reputation .
5)Chunwang desiccant comply with Mil-D-3464E, GJB2714, and DMF free, RoHS, REACH.
6)Chunwang Company has passed the BSCI Audits, Watson Audits, ISO9001, ISO14001 etc.
Our customers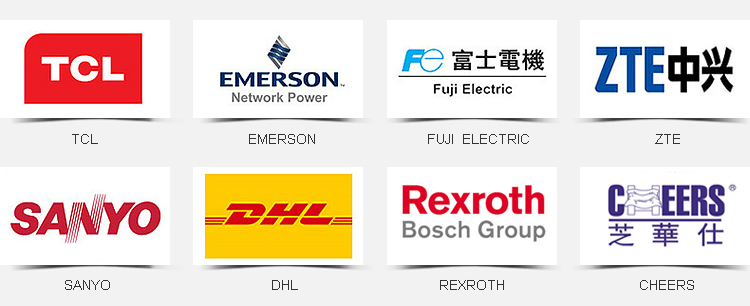 Inspection report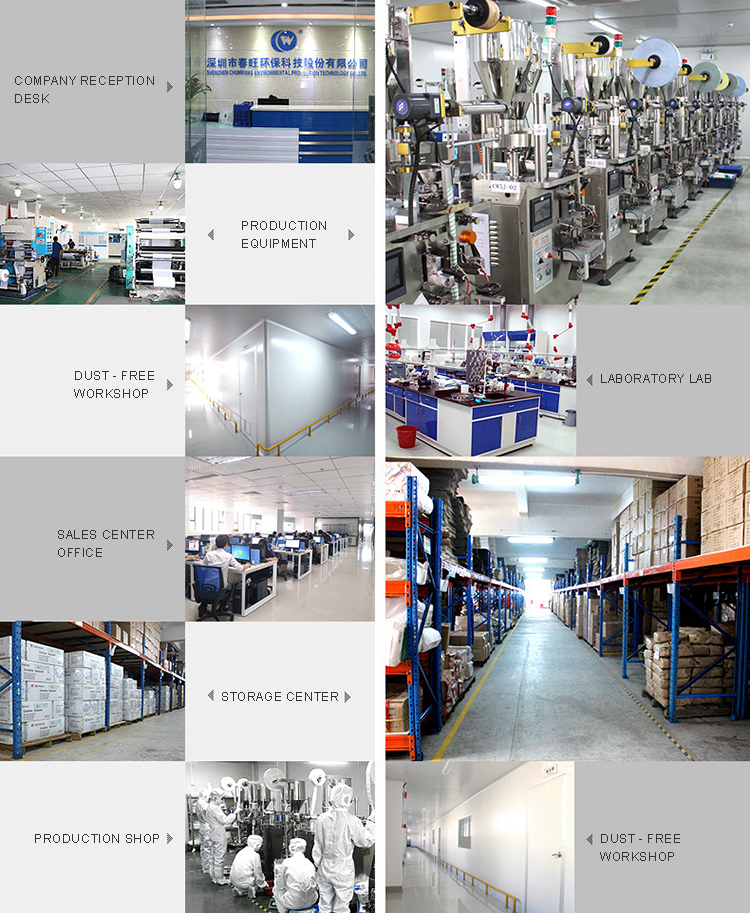 Chunwang VR: http://desiccant.chun-wang.com/chunwang_vr.html
*

Name:
Company name:
TEL:
Mobile:

*

E-mail:
Contact address:

*

Inquiry:
Please fill in the product name and quantity you want to inquiry.
VerCode:
Material: Silica gel
Standard: Pharmaceutical grade
Optional weight: 0.5g/ 1g/ 2g/3g/5g
Size: 20x36 mm(0.5g)
20x40 mm(1g)
20x55 mm(2g)
Packing material: Tyvek paper
Printing: English
Packaging: 15000PCS/12500PCS/7500PCS/5000PCS/3000PCS/CTN
Material: Silica gel bead
Standard: Pharmaceutical grade
Optional weight: 0.5g/ 1g/2g/3g/5g
Size: 17x36mm (0.5g)
20x40mm (1g)
20x55mm (2g)
28x55mm (3g)
28x65mm (5g)
Packing material: Tyvek paper
Printing: English
Packaging: 15000 PCS/12500PCS/6000PCS/4000PCS/3000PCS/CTN
Type:anti-oil film food grade desiccant
Raw material:food grade silica gel bead
Spec:0.5g/1g/2g
Size:20*36/20*40/20*55m
Packing material:Oil-proof OPP
Feature: oil and dust proof
Printing:English
Relevant Articles: