Email:denya@chun-wang.com
Address:Chunwang Industrial Park, Tongle Sixth Industrial Area, Longgang District , Shenzhen, China.
Clay desiccant
Weight:5g
Optional weight:1-1000g
Size: 45×58mm
Packing material:AIHVA Paper
Print:English、Chinese、Japanese
Raw material:Activated clay


Introduction
The main material of clay desiccant is natural attapulgite clay which gets from nature. It's made by pilling, drying and other physical process. Clay desiccant can be thrown away as normal waste and quickly and completely degrade in nature after use it. This product meets even exceeds the U.S. military standard MIL-D-3464E, Chinese military standard GJB2714-2005 standards.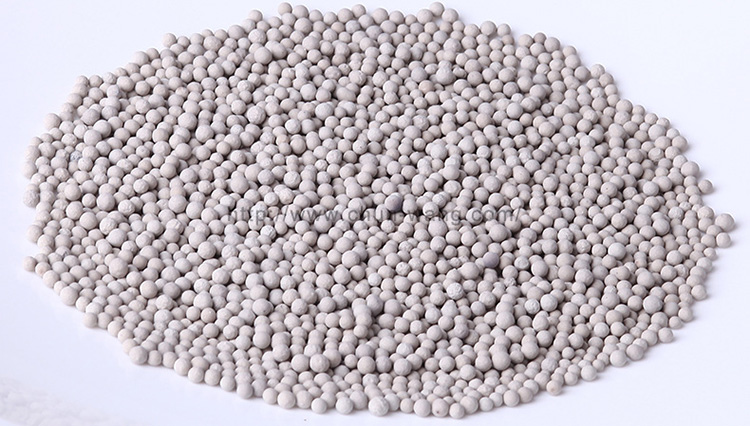 Ingredient
| | | | | | |
| --- | --- | --- | --- | --- | --- |
| Ingredient | SiO2 | Al2O3 | Fe2O3 | Na2O | K2O |
| Content% | 55.6-60.5 | 9.0-10.1 | 5.7-6.7 | 0.03-0.11 | 0.96-1.30 |
| Ingredient | CaO | MgO | MnO | TiO | Caustic soda |
| Content% | 0.42-1.95 | 10.7-11.35 | 0.61 | 0.32-0.6 | 10.53-11.80 |
Performance parameters
No.

Item

Standard

1

RH=80%

Moisture absorption≥(T=25℃)

≥20%

2

water content

≤1%

3

packing density(g/l)

650-950

4

PH

6-7.5

5

Dosage (gram/L)

2-2.5gram per Liter
Advantages
1)clay desiccant is a natural mineral product, harmless and eco-friendly will not cause environmental pollution;
2)flexibly regulates of its moisture absorption rate according to customers' product features ;
3)excellent water locking ability, quite suitable for camera, camera, lighting and other large temperature changes in product packaging, it also widely applied in garments, shoes, color box, craft products, bamboo canny goods and so on ;
4)cost-effective.
Application
widely used in Webcam, Cameras, Lamps and other products;footwear, gift box, wooden products, paper products, bamboo and rattan products and other industries.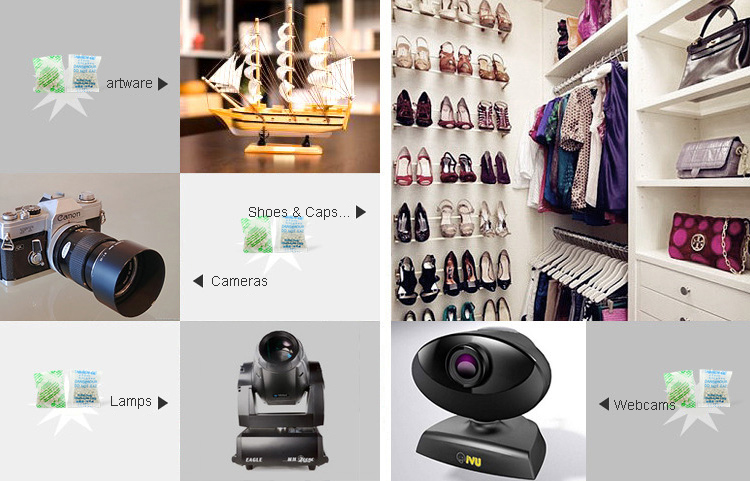 Why Us?
1)Chunwang desiccant has a good adsorption capacity.
2)Chunwang has a full range of desiccant. Like silica gel, calcium chloride, clay, activated carbon, Molecular sieve. We always pursue that give a better solution for customer. If your products are high-precision instruments, we suggest you use Montmorillonite clay, not silica gel.
3)We always insist that quality win a customer. We had a strict raw material selecting procedure.
4)For almost 2 decades committements makes a good quality and reputation .
5)Chunwang desiccant comply with Mil-D-3464E, GJB2714, and DMF free, RoHS, REACH.
6)Chunwang Company has passed the BSCI Audits, Watson Audits, ISO9001, ISO14001 etc.
Our customers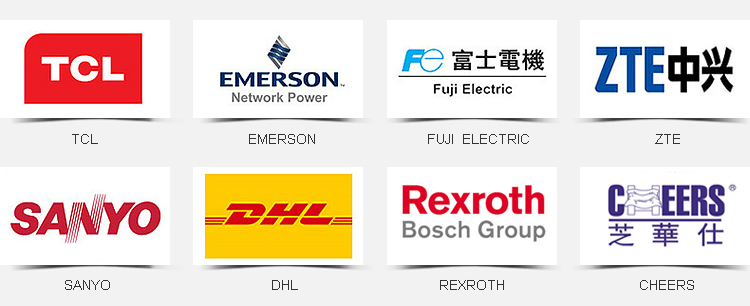 inspection report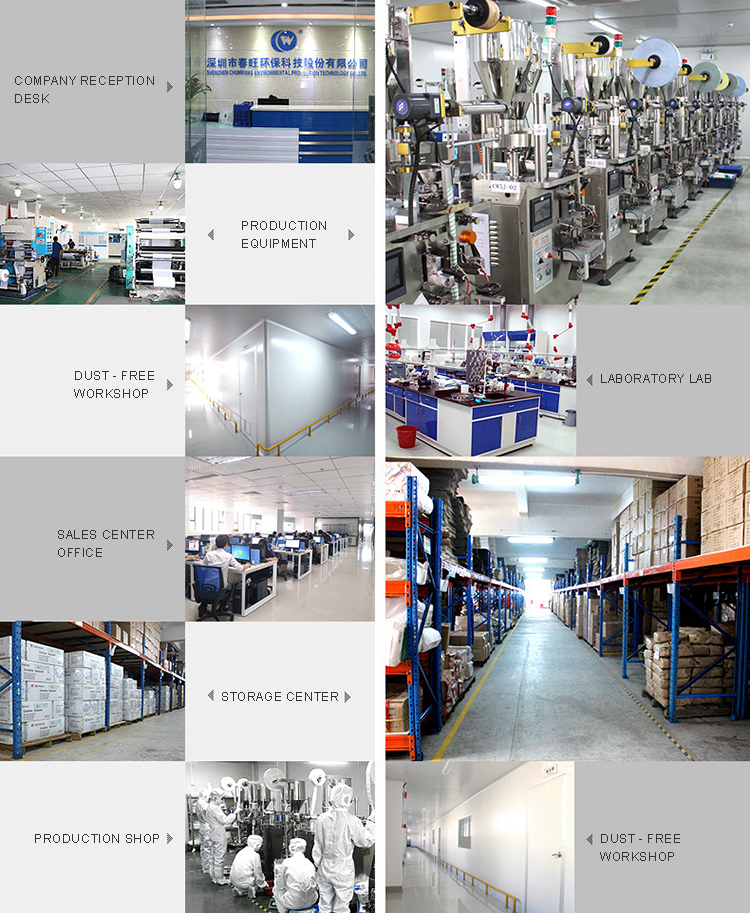 Chunwang VR: http://desiccant.chun-wang.com/chunwang_vr.html
*

Name:
Company name:
TEL:
Mobile:

*

E-mail:
Contact address:

*

Inquiry:
Please fill in the product name and quantity you want to inquiry.
VerCode:
Material: Silica gel
Standard: Pharmaceutical grade
Optional weight: 0.5g/ 1g/ 2g/3g/5g
Size: 20x36 mm(0.5g)
20x40 mm(1g)
20x55 mm(2g)
Packing material: Tyvek paper
Printing: English
Packaging: 15000PCS/12500PCS/7500PCS/5000PCS/3000PCS/CTN
Material: Silica gel bead
Standard: Pharmaceutical grade
Optional weight: 0.5g/ 1g/2g/3g/5g
Size: 17x36mm (0.5g)
20x40mm (1g)
20x55mm (2g)
28x55mm (3g)
28x65mm (5g)
Packing material: Tyvek paper
Printing: English
Packaging: 15000 PCS/12500PCS/6000PCS/4000PCS/3000PCS/CTN
Type:anti-oil film food grade desiccant
Raw material:food grade silica gel bead
Spec:0.5g/1g/2g
Size:20*36/20*40/20*55m
Packing material:Oil-proof OPP
Feature: oil and dust proof
Printing:English
Relevant Articles: