Warmly congratulations to Chunwang Annual party was successfully hold
  Recently , Shenzhen Chunwang Environmental Protection Technology Co,. Ltd successfully hold 2014 Annual Party.
  All the company leadership and staff gethered together. The Banquet hall was fully packed . The guests made it graced .
The party was started with an opening dance " Forward"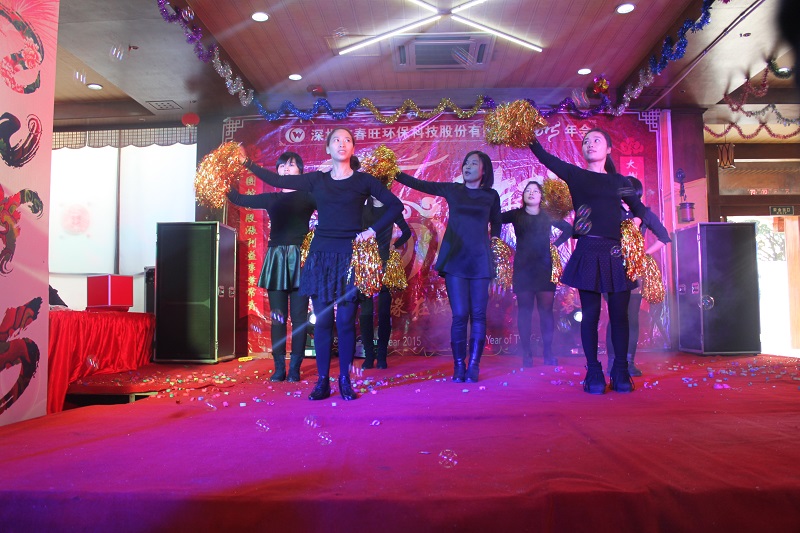 The President of the Board " Mr. Wang , The Secretary of The Board Mr.Liu respectively delivered their speeches, summarized and prospect the company . The President of the Founder Securities Southern Region Investment Bank Mr.Yi made his guest speech .He said that he has the confidence with Chunwag.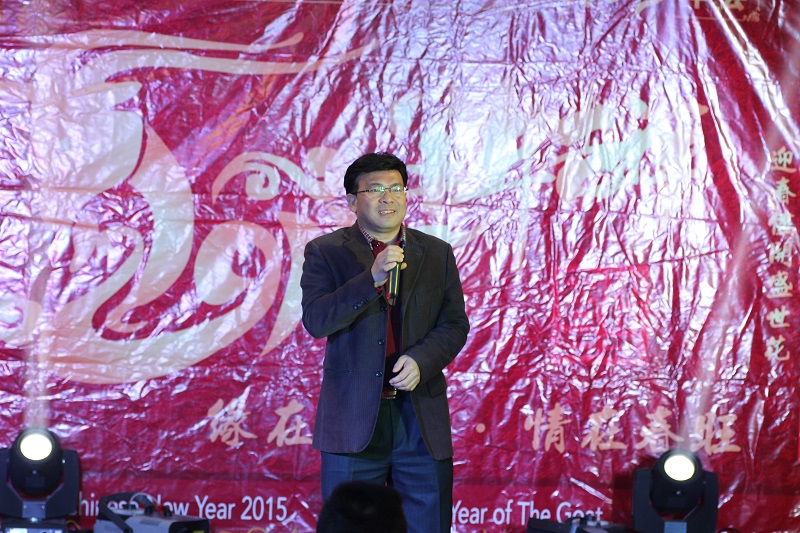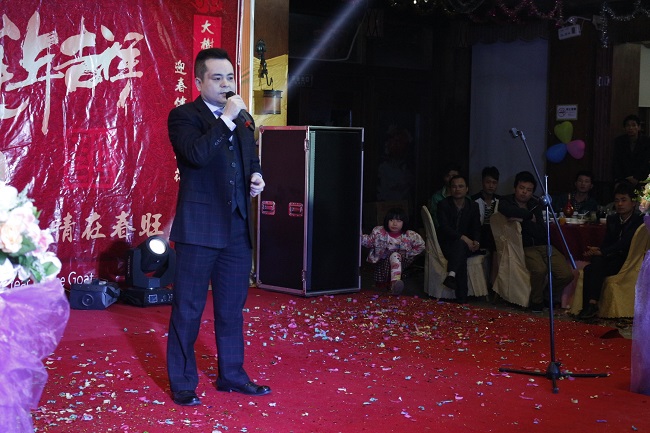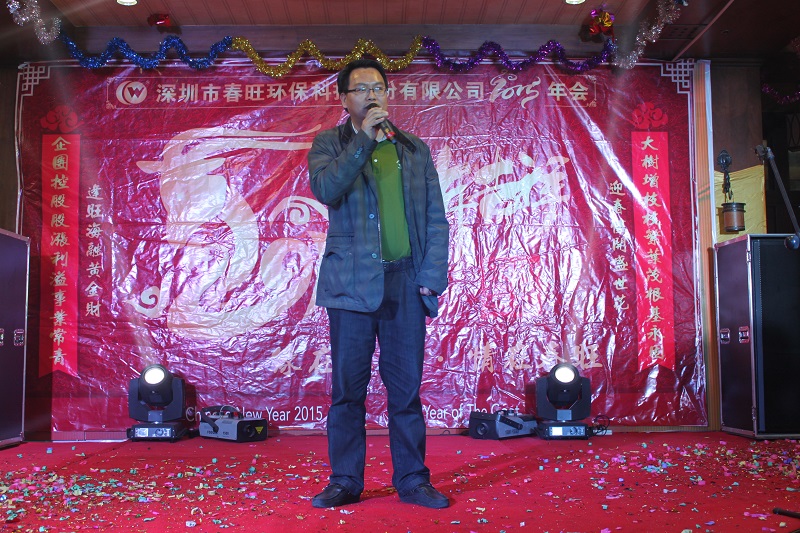 The development of the company cannot do without hardworking of the staff. The CEO Mr. Wang personally awarded the Certificates and prize.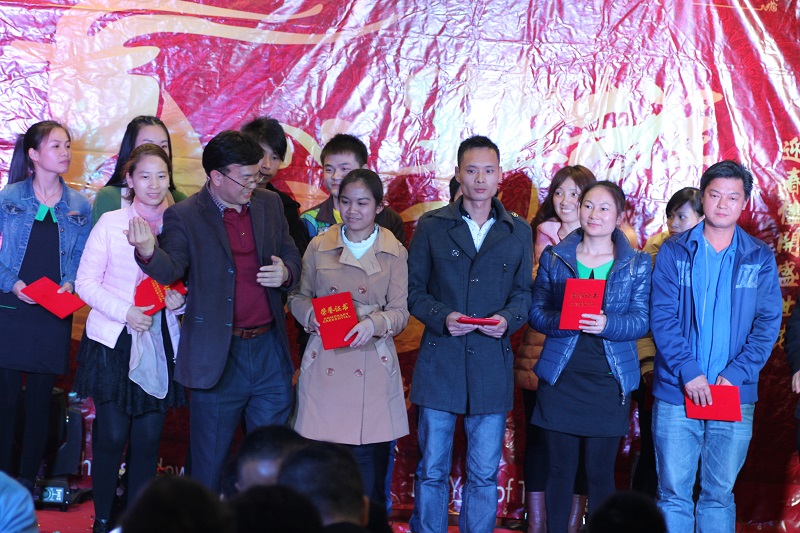 Ok, let us review the brilliant party. See? The Hosts are all beautiful and handsome.
The bunch of handsome guys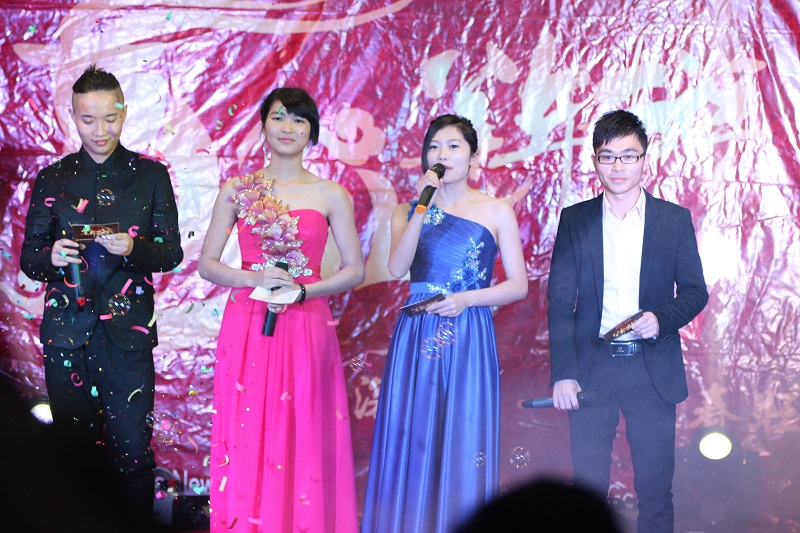 Song" COMMING OF AGE"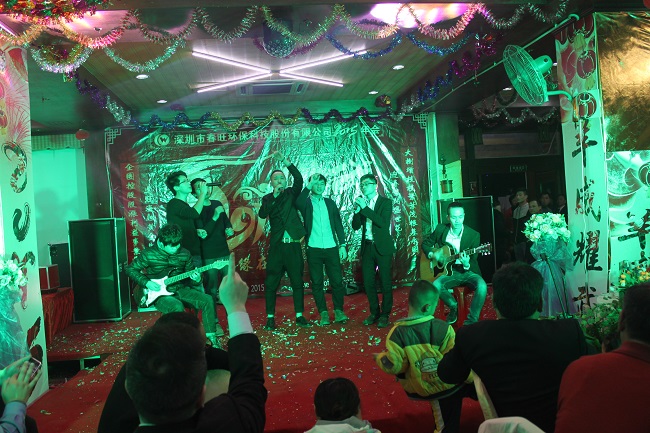 The Beautiful clouds (Dance "Green Flower Porcelain" "INDIAN DANCE")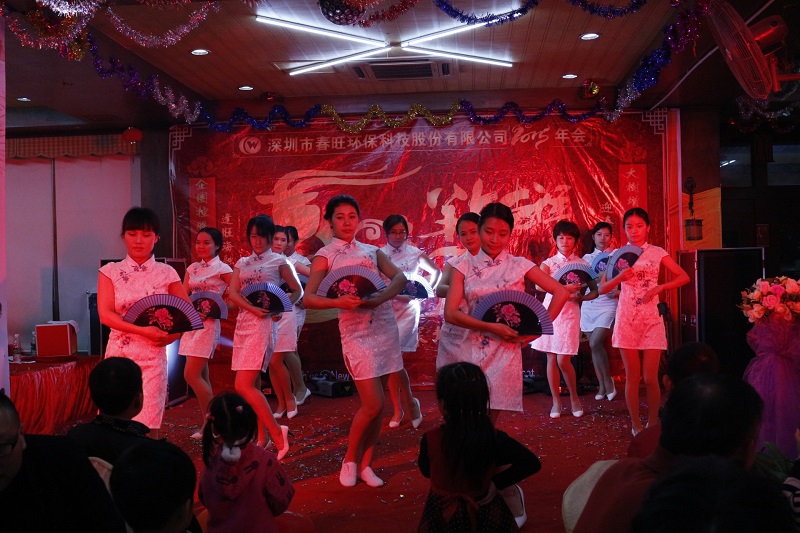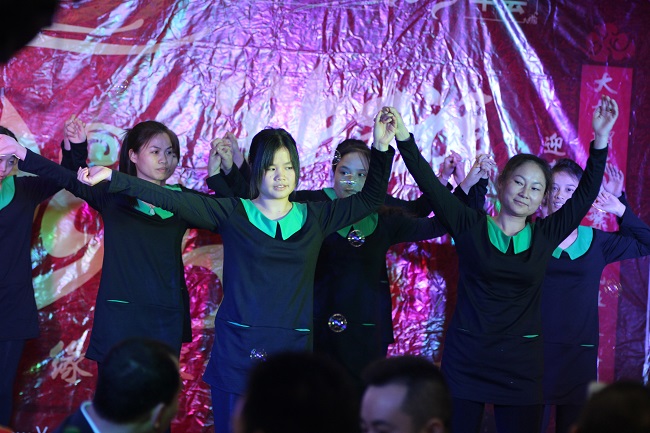 Of course, there is a fake beauty " Ru Flower" ( Short Act " FILM")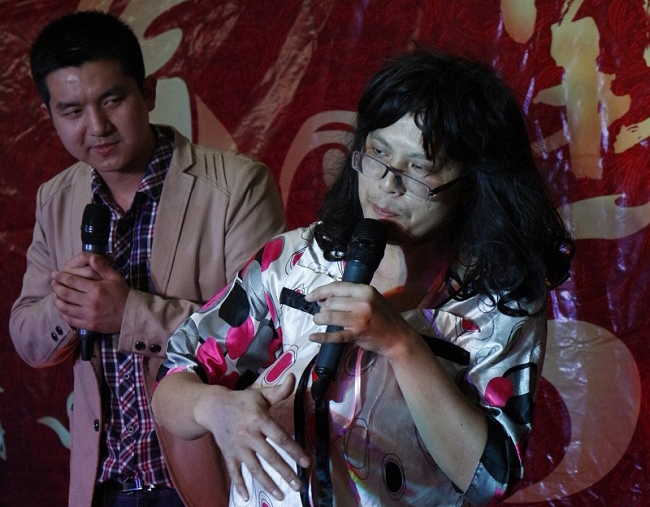 See ,there is a couple ( Love song duet)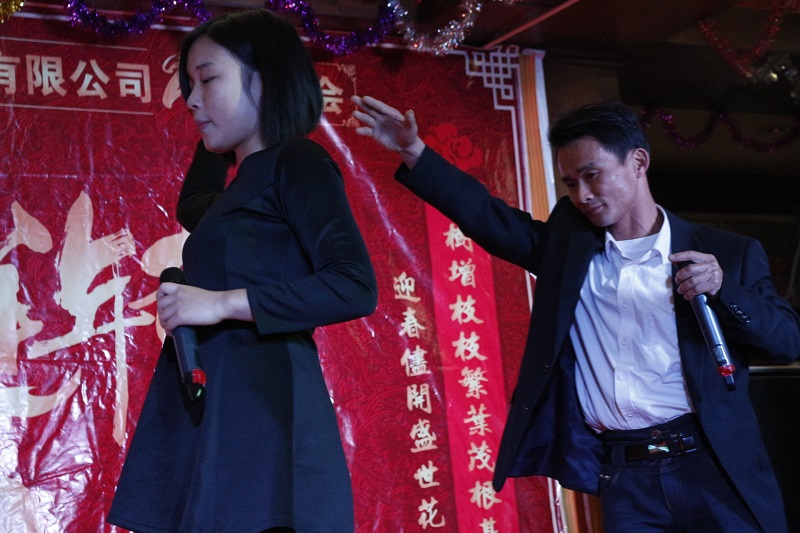 The Foolish " 250" ( Two-man show " 250 go to school ")
The wonderful party even attracted the devil .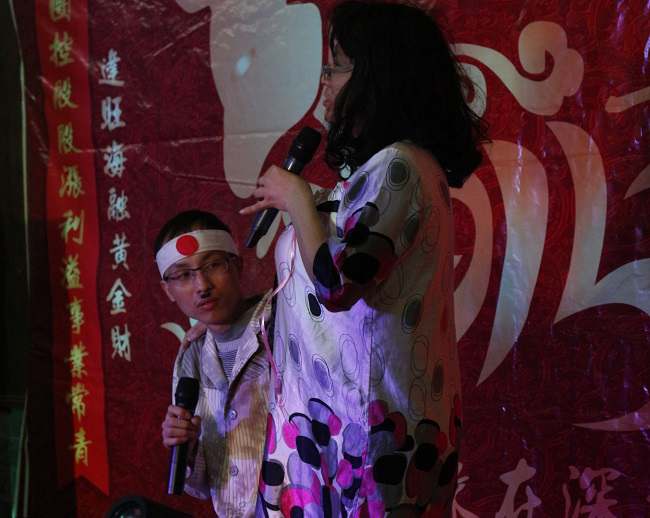 The guests also prepared the performance.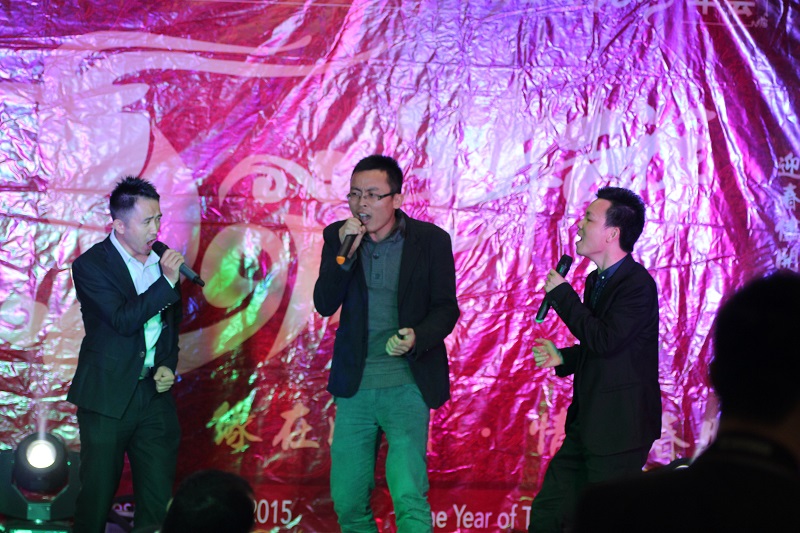 Majestic Poetry recitation "SNOWS--to the tune of Chin Yuan Chun"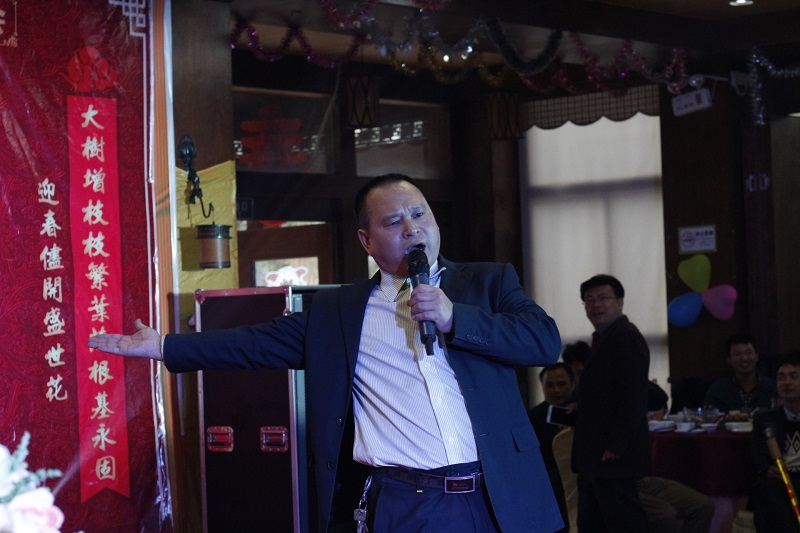 '' Bubble show '' brought the joy to children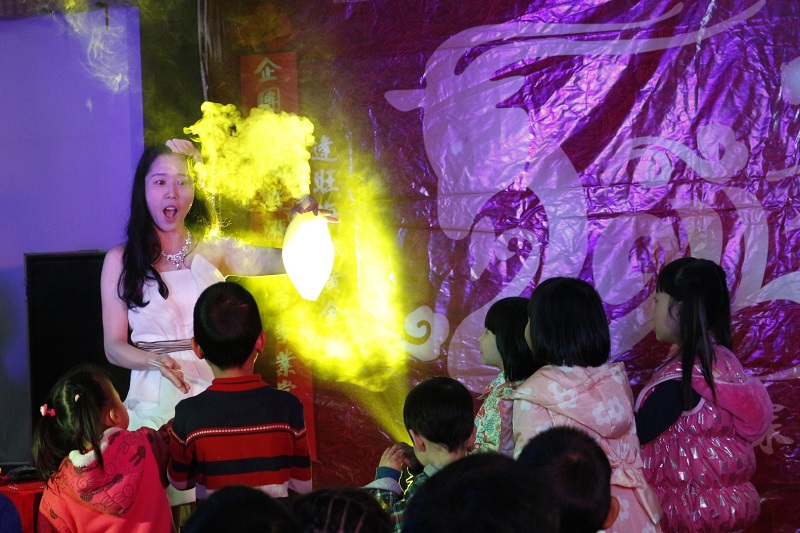 Of course, the kids are not only the Audience, but also the performer ( Song" Happiness like Jindal flowers" )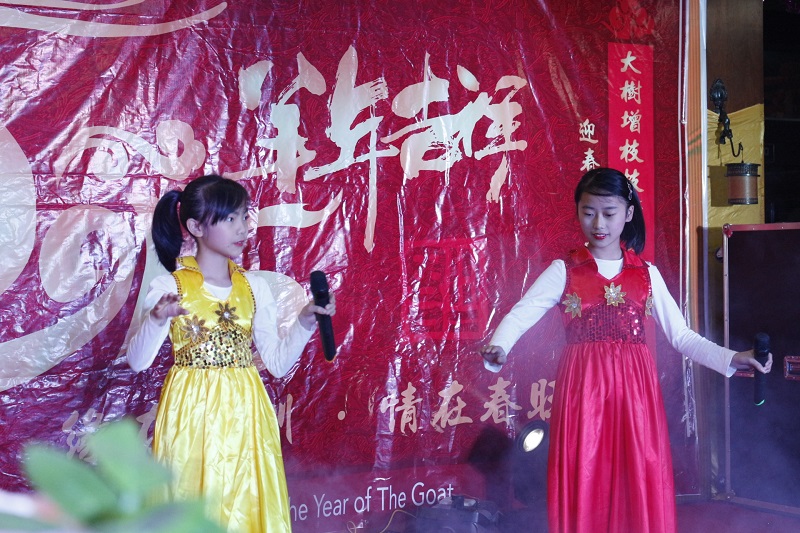 Show "China Style" Won the applause again and again.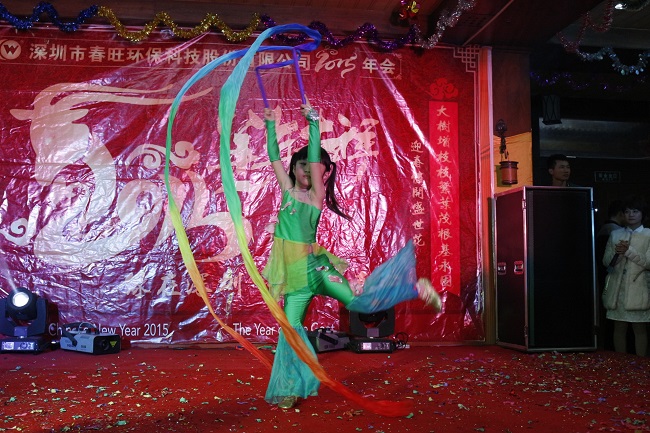 The most anticipated is the Grand Prize