Email:denya@chun-wang.com
Address:Chunwang Industrial Park, Tongle Sixth Industrial Area, Longgang District , Shenzhen, China.
Humidity Indicator card(3 circle)
Model:3/4/5/6 circle
Size:5.2*7.7*0.04cm
Style:With/without cobalt(II) chloride base
Packing:100pcs/pot,12pots/box

Introduction
A humidity indicator card (HIC) is a card on which a moisture-sensitive chemical is impregnated such that it will change color when the indicated relative humidity is exceeded.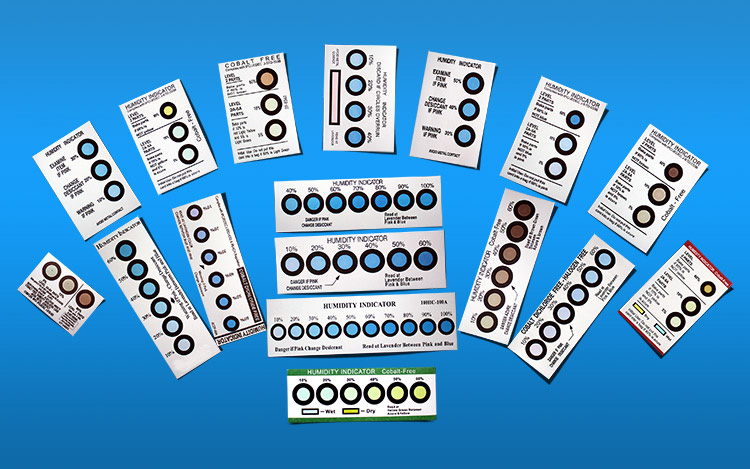 This item is an inexpensive way to quantify relative humidity levels inside sealed packaging. They are available in many configurations and used in many applications, especially military and semiconductor. The most common humidity indicator cards change color from blue (less than indicated RH level) to pink (greater than indicated RH level).
1)The HIC with cobalt(II) chloride base:
change color from blue to pink.
2)The HIC without cobalt(II) chloride base:
Environment friendly,change color from brown to blue,some change color from yellow to blue or from blue to red.
Aplications
widely used in IC,PCB,military and semiconductor etc.

Our customers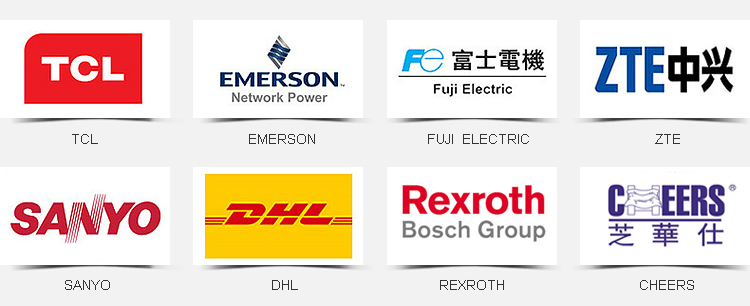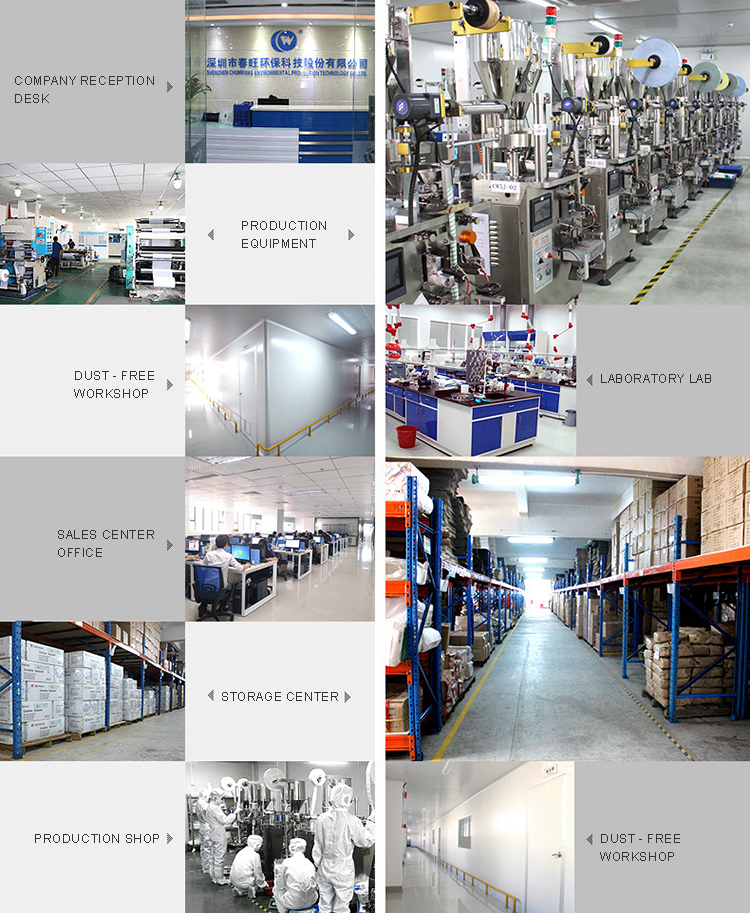 Chunwang VR: http://desiccant.chun-wang.com/chunwang_vr.html
*

Name:
Company name:
TEL:
Mobile:

*

E-mail:
Contact address:

*

Inquiry:
Please fill in the product name and quantity you want to inquiry.
VerCode:
Model:3/4/5/6 circle
Size:3.7*10.4*0.04cm
Style:With/without cobalt(II) chloride base
Packing:100pcs/pot,12pots/box
Model:3/4/5/6 circle
Style:With/without cobalt(II) chloride base
Packing:100pcs/pot,12pots/box
Relevant Articles: